Same Day Cash, 2023. No Credit Check.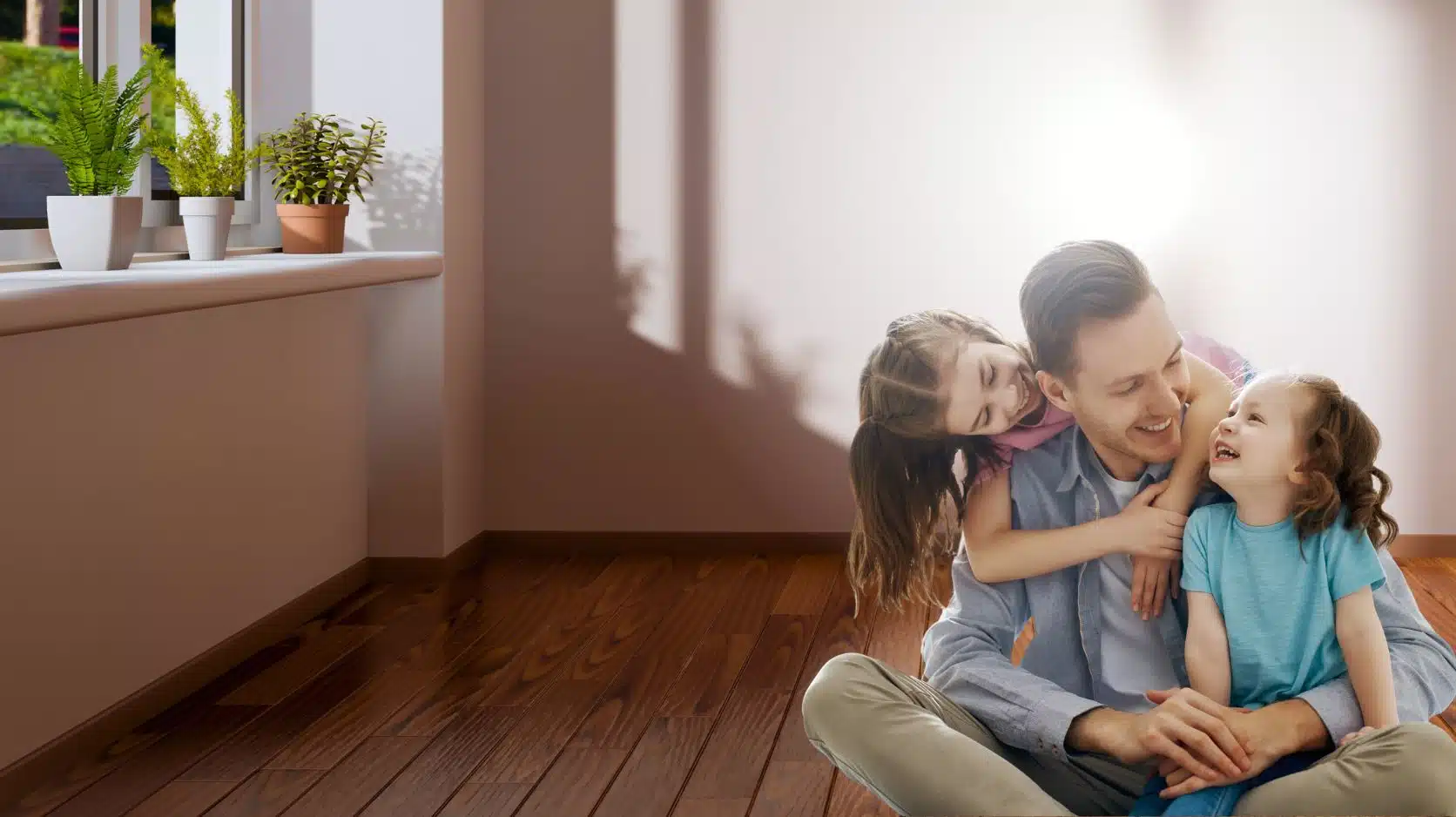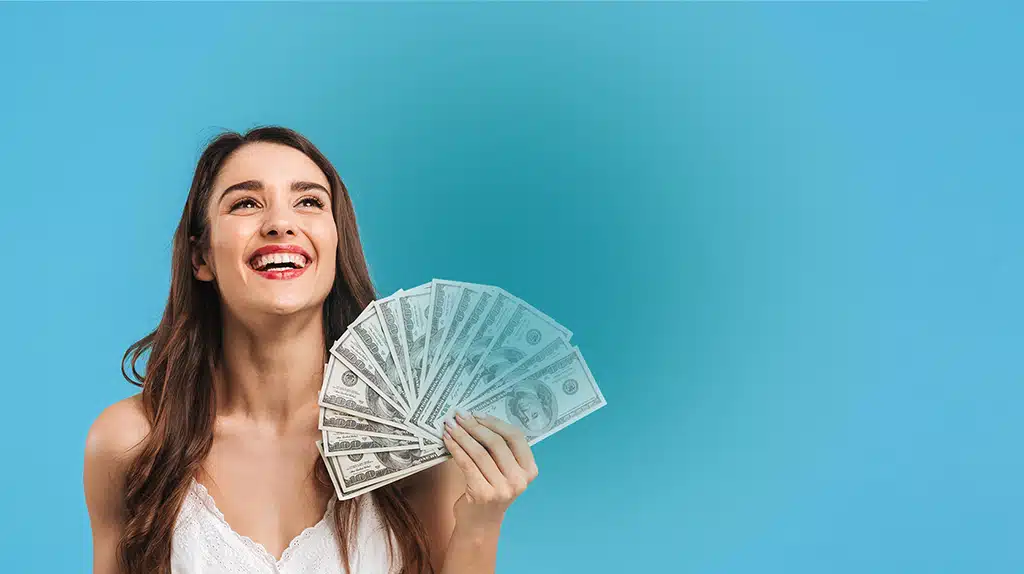 No

Keys  

No

Credit  

No

Problem!
Call Us Today!

(850) 785-2274
Step 1:
Apply Online
When you apply, you will need a free and clear vehicle title in your name
Step 2:
Vehicle Inspection
Bring your vehicle in for a quick inspection
Step 3:
Get Approved
Your application will be reviewed and once approved...
Step 4:
Get Your Cash
You will receive your funds immediately
Your Title Loan Is Just a Few Steps Away! Get Fast Approvals with Panhandle Title!
You Get to Keep Driving Your Car
No Credit Checks Required
Competitive Rates
No Hidden Costs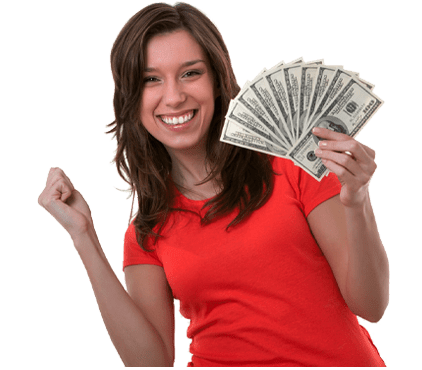 Reasons to Use a Car Title Loan From Panhandle Title in Cottonwood, Al
Wondering if a title loan is the right same-day cash for you? Not sure if a car title loan from our offices near Panhandle is the best option for emergency cash? We make it easy for you to get the funds you need with a title pawn, whether you're in the Panhandle, or anywhere near our loan office in Cottonwood, Alabama. Read on, and learn about the top reasons you should choose us for a car title loan.
We Have Minimal Approval Requirements
You might be wondering, what are the requirements for a car title pawn? We only require a few things from you to approve you for a title loan at Panhandle Title. To be approved for a title loan, all you'll need are the following four things:
– Your car, for a brief 5-minute vehicle inspection. The size of your loan is based on the value of your car, so we need to verify its condition, mileage, make & model, and other such things.
– A free and clear vehicle title in your name. Your title must be in your name, not the name of a family member or anyone else. It also must be free of any liens. In other words, you cannot be making payments to a bank, car dealer, or anyone else. You must own your car outright.
– Proof of residence, in the form of a bank statement, utility or phone bill, or some other form of official correspondence which includes both your name and address.
– Proof of an income of $1,000/net per month. We want to ensure that you will be able to repay your title loan, so you must provide a pay stub, bank statement, or other documents to prove your income.
We Make Your Application Quick & Easy
I have all the documentation, so, how does car title pawns works? Our application takes less than 15 minutes to fill out, and our helpful customer service team can assist you throughout the entire process – it's easy to get approved for a Panhandle title loan at our office.
You Keep Your Car (And Your Keys!)
We don't need your car or your keys – just your vehicle title. We'll put a lien on your title, which means that we have the right to repossess it if you don't repay your loan. However, you'll never have to worry about this as long as you repay your loan – and you can keep using your vehicle just like you always have.
You Can Get up to $5,000 Based on Your Car's Value
Depending on how much your car is worth, you could qualify for a title loan of up to $5,000! That means you can easily get access to all the cash you need to cover emergency expenses.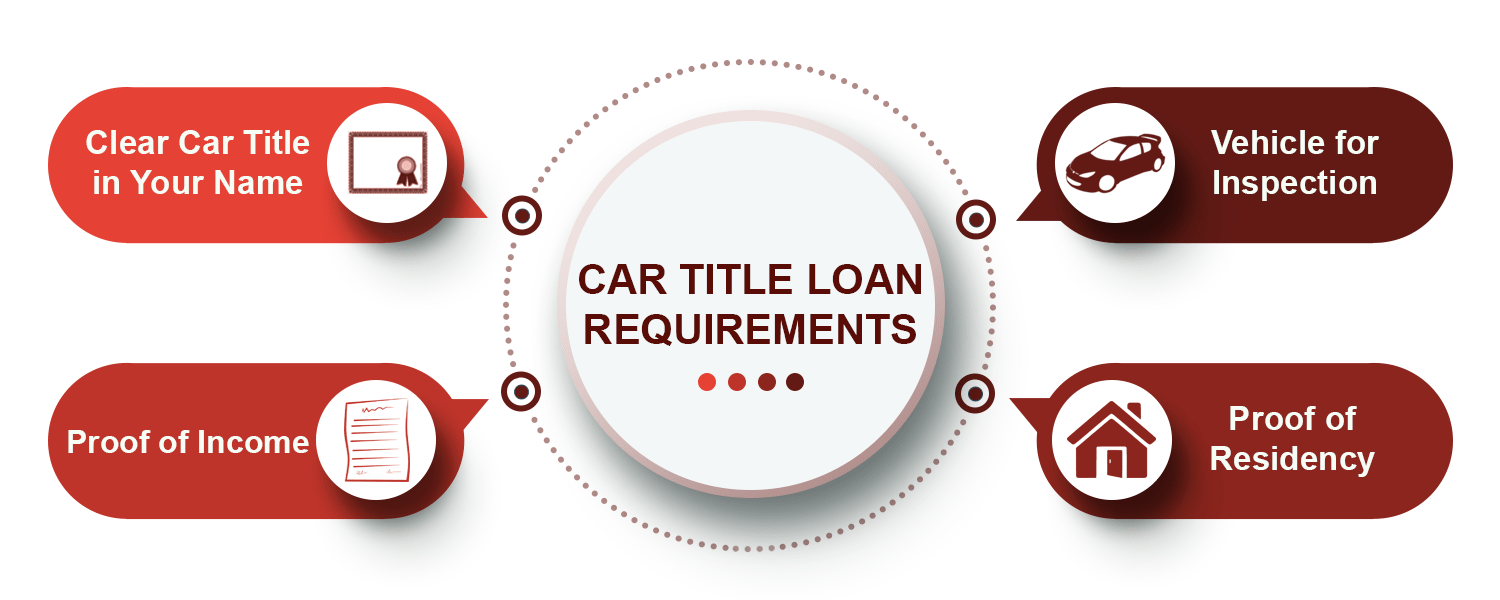 You Can Get an Email Quote Online Now – Get Started Today!
To get started, you can fill out our online application and ask for an email quote now, or you can come to our office in Cottonwood, AL. Don't wait – learn more about title loans, and get started today.
×
REGULAR
HOURS
Monday - Friday
9am - 6pm
Saturday
9am - 4pm
HOLIDAY
HOURS
Monday
Feb 21th, Closed