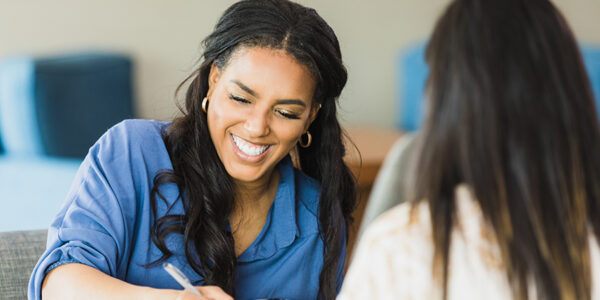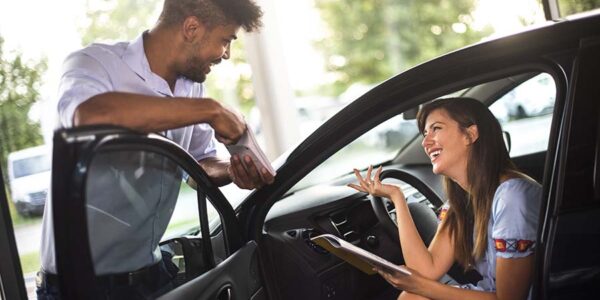 Who we are?
Panhandle Title is the most reputable pawn lending company in Alabama. When you need a title pawn fast, there's no better team than the one at Panhandle Titles. With over 10 years since our opening day on May 16, 2012, of experience and 2,961 customers helped already; we pride ourselves on providing customers with clarity and confidence. Weve got your back! Panhandle Title is here to help.
Our team members Summer has been the branch manager since starting with Panhandle in June 2013 & Casey joined in August 2018 with a centric location at 14341 S US Hwy 231 Ste. 2 Cottonwood, AL 36320. If you're looking into different title-pawn programs that work well, then come see us today so we can assist promptly!
Where are we?
We at Panhandle Title know that working with a lender who has your back is important. With a convenient location at 14341 S US Hwy 231 Ste. 2 Cottonwood, AL 36320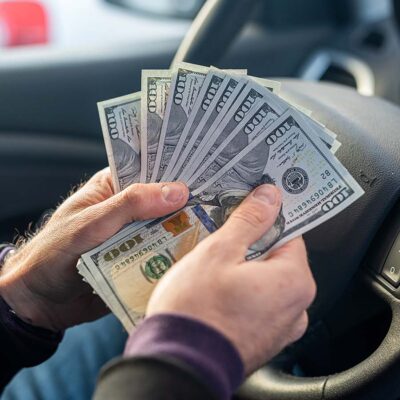 What do we offer?
We provide Car Title Pawns that come with all the same convenience features as getting money in about 30 minutes, we help you find out what works best.
What are our customers saying?
Faith:
"This place is amazing. Not only did they really help me in a hard time, despite my car being in only fair condition, but the ladies that assist you in the office are AMAZING. They are so very nice and will go out of their way to help you in any way they can. I would recommend this business time and time again."
Charity:
"We have done business with Summer at Panhandle Title for years. She has always been very nice and very professional. We definitely will keep doing business with them in the future."
Contact Us
At Panhandle, we're committed to making sure you have the best customer experience possible. Don't hesitate to contact us if you have any questions or concerns. There are several ways for us to hear from you. Panhandle Title has what it takes.